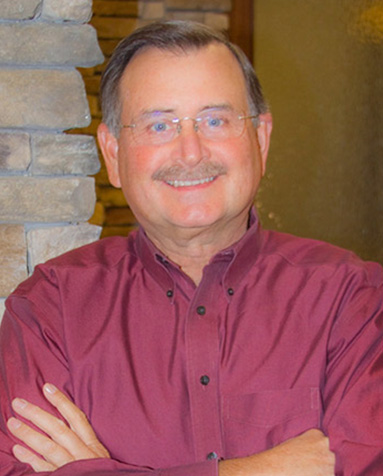 Meet

Dr. Gullick

The rewards of being an orthodontist are many. Not only do I get to enhance my patients' dental health and appearance, but I also help them to grow up with more self-esteem and confidence.

Learn More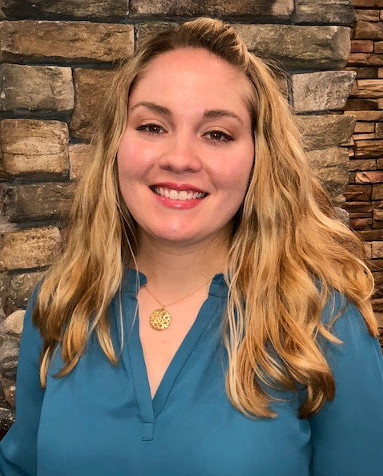 Meet

Dr. Batarse

Dr. Allison Piazza Batarse, as a former patient of Dr. Gullick's she knows firsthand the excellence and personal care provided by this practice and is excited to assist her patients in improving their oral health by creating beautiful smiles and stable bite relationships.

Learn More
Welcome to Gullick Orthodontics
Families in the Houston area have trusted their smiles to Dr. Carl Gullick since 1985. Gullick Orthodontics utilizes advanced technology and methods to provide the highest quality of orthodontic treatments for you and your family.
Dr. Gullick, Dr. Allison Piazza Batarse and their staff are happy to welcome you to our office, and will always treat you with the utmost respect and compassion. We have a wide array of orthodontic services to ensure you receive the orthodontic treatment that best meets your needs. In addition to braces for children, teens, and adults, we also offer Radiance™ clear braces and Invisalign® and Invisalign Teen® clear aligners.
Contact our Houston orthodontic office to schedule an appointment or complimentary consultation. Before starting treatment, we will perform a simple oral exam to determine which orthodontic procedure will benefit your health and smile the most. Come in and discover a wonderful orthodontic experience!
Reviews from Our Patients
"Dr. Gullick and his staff are awesome!!! Appointment times are convenient and we never wait more than 10 minutes to be seen. I always recommend Dr. Gullick's practice to anyone needing orthodontic care."

~ Shannon C

"Dr. Gullick is very personable and his staff are all great. My treatment took the amount of time that I was told it would take, and my teeth look great!!"

~ Margot L

"I love going to Dr. Gullick's office. Everyone is very friendly. They are always listening to problems or comfort issues from the braces you may have and they are ready to work with you."

~ Karen D

"I like this place because they work hard to keep my smile looking great and everyone there is nice and friendly. Keep up the good work!!"

~ Levi F

"The whole experience is very efficient and the staff is friendly! Dr. Gullick always takes time to ask how his patients AND parents are doing. Plus, my daughter is always excited about going to her appointments. I can't say that about many other doctor visits."

~ Sharry L